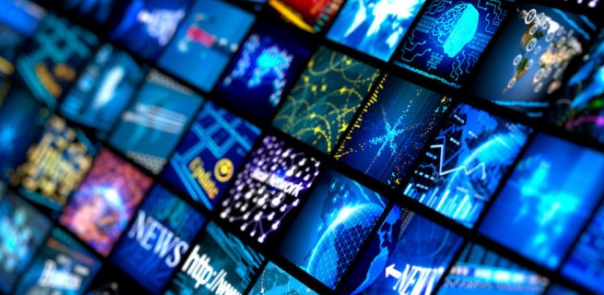 The last several years have seen tremendous growth in the software industry as more businesses and social gatherings are conducted online. Cloud hosting has become an essential tool for Microsoft and other software developers who want to remain competitive and lower costs. Here are some key benefits of cloud hosting for developers.
Scalability
One of the essential features of cloud hosting is its scalability. Traditional server options require large amounts of hardware for each node in your system and plenty of SAN configuration. With these conventional server setups, you can lock yourself and your business into a particular configuration for long periods. Without the flexibility of hosted servers, you cannot quickly scale and add more nodes to your network. VMware hosting can help you scale your software tool and provide you with the flexibility to grow rapidly and efficiently. You can request greater hardware power or add more servers to scale your web application with cloud hosting services. You can also quickly scale your databases by increasing the server power. All of this is done when requested without needing you to purchase any hardware of your own.
Cost
Another critical benefit of cloud hosting is its cost-efficiency. Traditional server configurations will require you to house large database servers, requiring a high price tag for both hardware and the physical space to store the servers. You don't need to pay for physical space or server hardware with cloud hosting services. Groups like Liquid Web host large servers worldwide that are reliably secured and can support your business from inception to enterprise. Cloud hosting will allow you to more efficiently and securely deliver reliable service to customers worldwide. With Liquid Web, your "private cloud is built around a simple resource-based pricing model. Get started with only the resources you need now, and scale your private cloud infrastructure as your needs grow." With Liquid Web, private cloud hosting is widely available to small-scale software developers looking for avenues of growth at a more manageable price tag.
Security
The security of your servers is one of the most important aspects of any digital service or tool. With private cloud hosting, automatic failover is a built-in security feature that stores an automatic backup of your network on a separate server which can immediately take over all traffic in the event of a main server failure. Further, dedicated server hosting typically comes with solid security protection like a secure firewall and DDoS protection.
Deployments
With dedicated server hosting, you can quickly deploy new code, server provisions, and databases. Automatically increase server power to specific areas of your program to scale or build quickly. You can also utilize deployment slots which are essentially separate web applications where you can test your deployments without any downtime on your primary application. You can reroute some traffic to this testing slot to gather performance data before officially integrating the new deployment on your servers. There are many different configurations when using cloud hosting, so you will only pay for the services and bandwidth you need to operate successfully and scale when ready. Everything from testing to performance updates can be securely executed through your private cloud.
These are just a few benefits of private cloud hosting for developers. With these managed services, you can spend more time and money developing your program.