How To Do Boomerang on Instagram?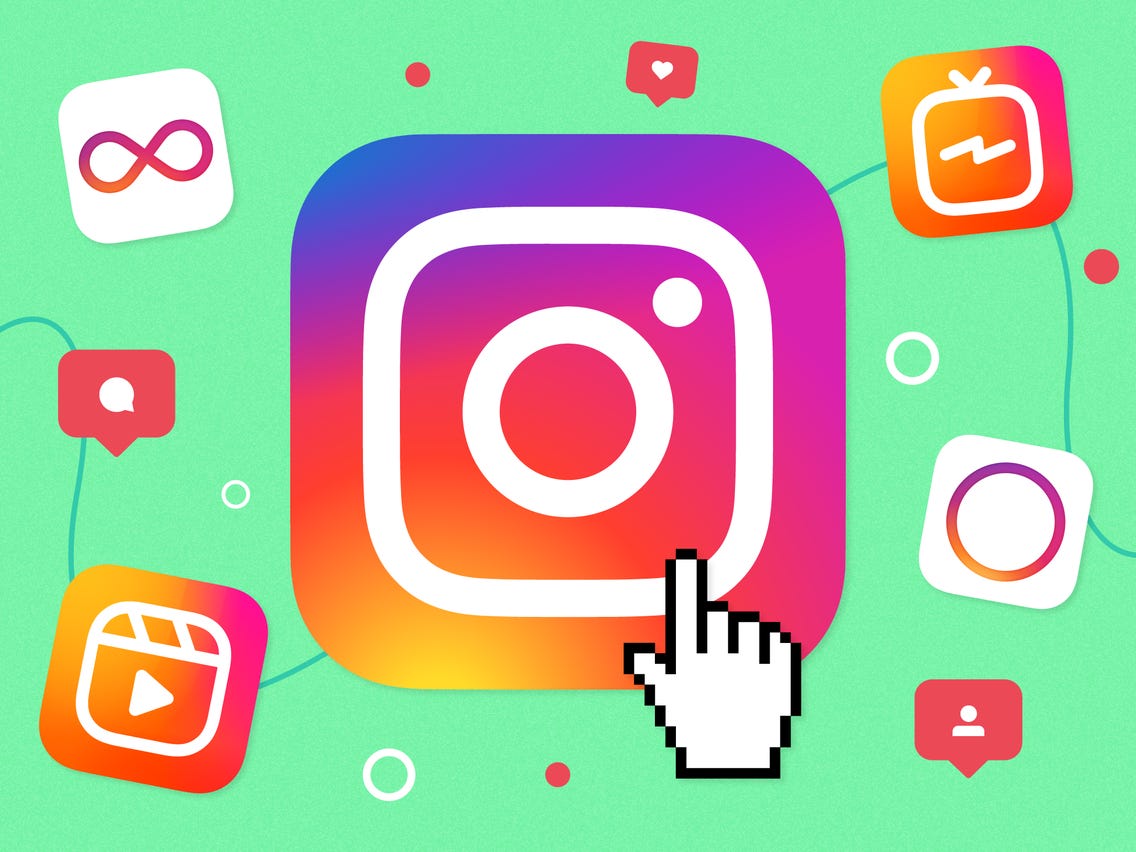 You are using Instagram, and what to do something new? While you make out the newest filters, boomerang is an excellent option to try. Despite a handful of interesting ways to make fun out of Instagram, the boomerang feature is always special for its one of its kind of output, with the minimum effort put into it. If you want to know How to do Boomerang on Instagram, you must check out the following lines.
Boomerang- What Is It?
Being a surprising and interesting release by Instagram, Boomerang is a convenient way of putting your video in loop mode without the need to complex editing skills and time. Released in 2015, it became an instant success with its easy operation. The Videos that come out of it are just like a live GIF created in no time. While you can capture some important or fun-filled moments, you can represent them with this excellent feature in a further engrossing accent. By the way, if you want to make a boomerang on Instagram, check out the following lines for detailed illustrations.
How To Make a Boomerang?
Enticed by the boomerang feature and want to make one? Making a boomerang is effortless and is about just a click away from normal video and picture taking on Instagram. Here's how you can avail this beauty within seconds:
Step 1: Open the Instagram app on your device.
Step 2: On the top-right side of the screen, click on the + symbol to create new content.
Step 3: In the set of available options, select Story.
Step 4: Once you are taken to the camera screen, tap on the option on the left side and select Boomerang.
Step 5: Now, start recording the video on your screen.
Step 6: Share the created boomerang with your friends or as a story.
Boom! You have just made a wonderful boomerang. Not satisfied? You can make infinite tries to make a perfect one.
Boomerang Option Not Visible?
Ever after comprehending how to make a boomerang, some users report that they couldn't find the boomerang option in their Instagram apps. If you are facing similar issues, note that there can be two major reasons behind the same:
The app on your device is not up to date
There may be a temporary issue in the Instagram server, which may take some time to resolve. In this case, you may need to do nothing but just wait to get the issue to get resolved.
Here is how you can update your Instagram app to avail the Boomerang option:
Step 1: Open the Play store app on your phone.
Step 2: In the search bar, search for Instagram.
Step 3: Find the Instagram app in the list and click on it.
Step 4: You can see an Update option, tap on it and sit back for some time to get it downloaded and installed.
Can You Alter the Length of Boomerang?
While you can make a boomerang almost any time, Instagram also offers features to trim or change the length of the boomerang. For this, all you need to do is adjust and trim the timeline of the boomerang just shot before you may upload it to the story or share it with your friends. Another interesting part is that based on your device's support, you can shoot HD video boomerangs to 1080 pixels. Moreover, you can change the speed too. Some users slow down the boomerang to let the viewers notice the details. There are relevant options like classic, Slow MO, Echo, and Duo that make boomerang more professional.
Summing Up
That's all! You now know how to do boomerang on Instagram. It is as facile as clicking a picture or recording a video. With a handful of other relevant options, you can now make further tailor-made content. Ensure you have a phone with an outstanding camera to get better outputs. Don't forget to apply filters to set up the perfect mood of the scenario too. Note that you can also share already recorded videos to Instagram to get a lengthy boomerang. For this, you may record the video with some other default video recorder and then share it on Instagram as a boomerang later.
Featured Image:
Author Bio
I am Shubhaa, the face behind CrazeForGadgets.com. I am a fitness enthusiast and love to experiment with new things. I am very much attracted to gadgets and love to explore everything about anything launched. Being a Science Graduate, I am always fascinated by new things.