Best 4anime Alternatives 2021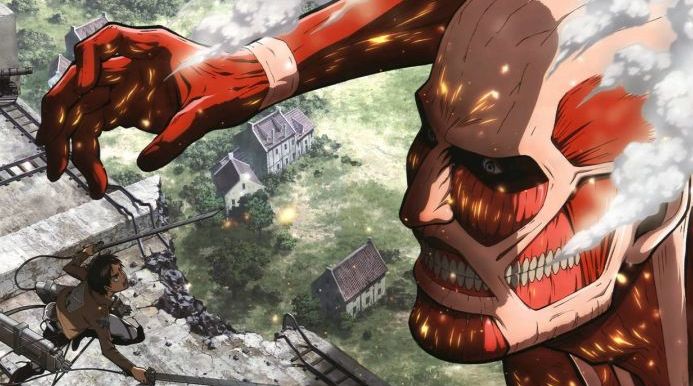 4anime is the most renowned anime streaming website with a wide-ranging anime collection. However, the series of 4anime is streamed illegally, and the website crashes anytime. But the website runners keep changing domains and restoring data through updated backups.
To avoid the frustration of watching the next episode of any series when the website is down temporarily, In that case, you can use these 4anime alternatives. So let's explore these best 4anime alternatives for 2021.
Animelab
Animelab is the most popular and one of the best legal anime streaming websites with an extensive anime collection across different genres. They have wide-ranging anime libraries that can fulfill your anime hunger.
One of the unique features is that you get a full anime overview by hovering over the thumbnail of an episode. It is compatible with Apple TV, Android, iOS, PlayStation Xbox, and Chromecast but it is only available in Australia and New Zealand, but you can still get access through VPN.
Animeheaven
Animeheaven lets users watch endless trending movie series from japan. It streams HD anime series with a reliable wireless connection. English dubbed Japanese anime series have become the most exciting feature. But, you'll have to compromise on multiple running ads.
Watchop
Another best 4anime alternative for anime series is watchop that allows its users to easily watch a series from start to the latest episodes. It is the best option for "one piece" lovers. It shows a countdown timer that shares information for the next episode's release date to get in touch.
NWAnime
It is a free 4anime alternative with endless anime libraries with the latest episodes of trending anime series.
NWAnime also offers the night mode view. It is mindful of its viewers because they can't let their viewers get eye-strains while watching their favorite shows. It has a very well-organized interface that is easily understandable.
Crunchyroll
Like 4anime, Crunchyroll is one of the popular anime websites that help non-native users with English subtitles to understand the whole anime story. The default video quality is 720p and you can enjoy the full features by registering on this website through an active email address.
Anime planet
Anime Planet offers a simple and unique interface for a user-friendly browsing experience. The users can find the most popular and newly released anime shows, recommendations are also available on the homepage.
Their anime collection includes classic, newly dubbed, and subbed anime series that can be browsed through filters and genres.
Netflix
Netflix became the most popular online streaming website over the globe in recent years. You can watch the top-rated and popular anime series using a Netflix subscription plan. It allows you to watch your favorite anime content in HD, 4K quality with a Netflix subscription plan. you can still watch your favorite anime content within 30 days even without a premium account.
Aniwatcher
aniwatcher is one of the most preferable anime streaming websites with a user-friendly interface. You can enjoy the trendier anime titles, completed and ongoing series, latest anime episodes, movie recommendations, and other related information on the homepage.
Let's check out some more amazing anime alternatives 2021
1. Animefreak
2. 9anime
3. Animefrenzy
4. Animedao
5. Anime karma
Over to you!
So what do you think about our list of the best 4anime alternatives for 2021? You can still watch your favorite anime series on these alternatives in the absence of 4anime. You won't regret it after Trying out these amazing 4anime alternatives.
Happy anime journey!