How to manage two WhatsApp in one phone with different numbers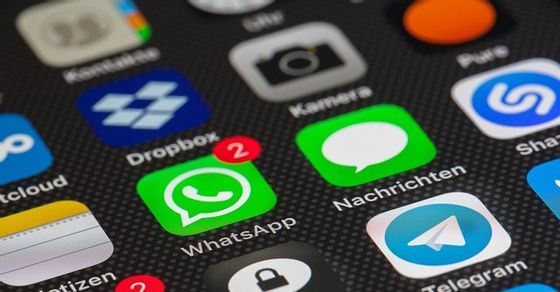 Do you understand how to manage two WhatsApp in one phone? Here is a step by step procedure you can follow to manage two WhatsApp in one phone with different numbers
WhatsApp is one of the most successful mobile messaging apps that fast-growing our primary mode of communication. The chat app has secretly become an indispensable element of our lives. Nowadays, it is difficult to go even a day without it. But, if you want you can immediately set up dual WhatsApp accounts on a single mobile device without installing several third-party apps.
Most of the smartphones nowadays appear with dual-SIM technology and it's not unusual for users to fix up both numbers with WhatsApp. Smartphone makers – like Xiaomi, Oppo, Huawei, Vivo, and even Samsung have a Dual Messenger innovation on their devices. Now, if you need to enable WhatsApp for both your phone numbers. Here is wherever you can find dual WhatsApp settings on various smartphone brands:
Smartphone Brand: Dual WhatsApp settings
Samsung: Dual Messenger
Xiaomi: Dual Apps
Oppo: Clone Apps
Vivo: App Clone
Asus: Twin Apps
Huawei: App Twin
Honor: App Twin
Check out the setup for dual WhatsApp on your smartphone
Step by step procedure to set up dual WhatsApp on your smartphone.
Step 1: First, Go to Settings of your smartphone.
Note: For our reference, we have taken example Xiaomi device.
Step 2: After entering the settings menu list, tap App.
Step 3: On the following page, tap Dual app.
Step 4: Immediately from the given options tap on just WhatsApp to activate a second WhatsApp account on your smartphone.
Step 5: Next to the Personalization page Enable it.
Step 6: Now, come back to your App Drawer and you will see that there will be two separate icons for WhatsApp.
Step 7: Just Open the recently set up WhatsApp clone app to start your new account and you're done!
Thus, by understanding the above-given steps you can step up two WhatsApp in one phone.